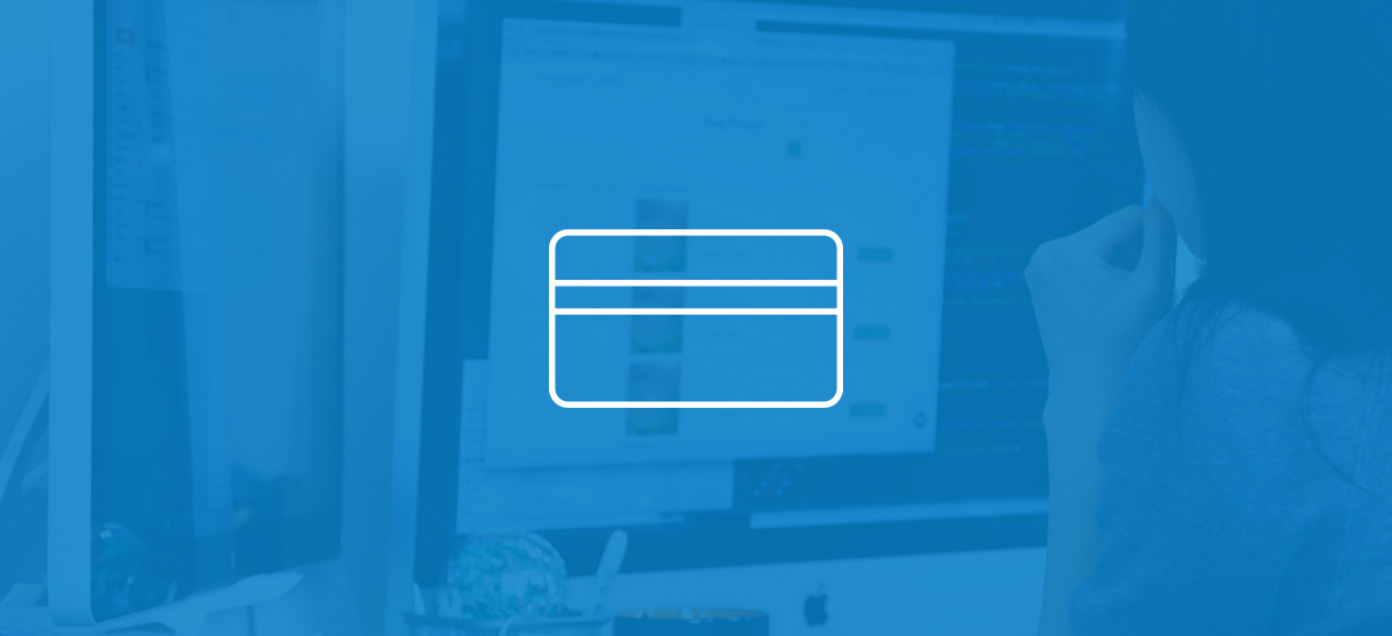 Accessti offers Image Clipping Paths, Cut-outs and Masking Services to E-commerce brands offshore.

Our imaging professionals ensure that a cut out image is very accurate and seems natural on flexible backgrounds. Though this may sound an easy job, but imaging professionals at Prepress India involved in image clipping paths and cut-outs undergo extensive training in Photoshop and Illustrator to reach to that level wherein the use of these tools become a subject matter.

We ensure companies that outsource to us, save on infrastructural and overhead costs instantly. We work while you sleep!