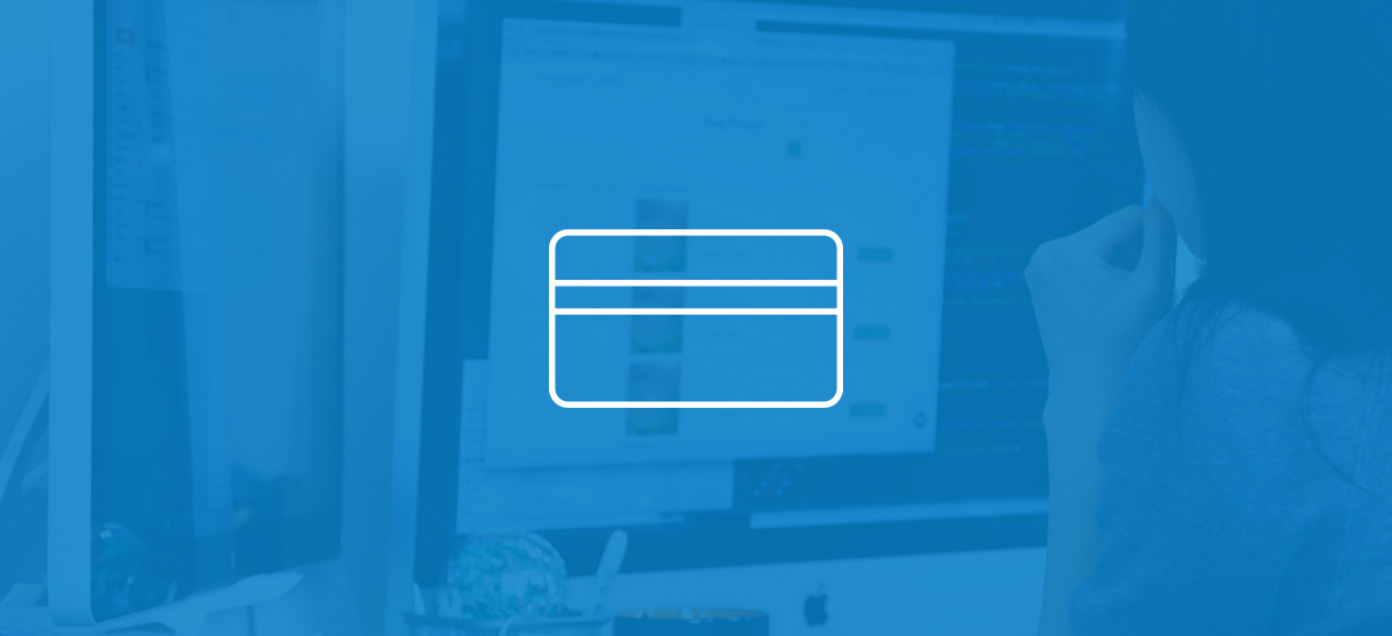 With the easy process of outsourcing working in the benefit of both the ends, Accessti has been devising particularly innovative methods to keep up the originality uncompromised as far as layout and publishing services are concerned.

At Accessti the production of catalogues, manual, journals, artwork and editorials is a major task. Our premedia professionals have been working with innovative measure to deliver outstanding servicest for your needs. Most importantly since the print media has limitations in accordance with the color display procedures, our professionals take special care in ensuring the fact that ideas and efforts do not go waste.

Designing books, journals, company manuals, layouts require equal amount of innovation and sensibility which helps to device the perfect method to make a page look attractive as well as meaningful. With our kind of experience, we have completed major book design and layout services in Indesign, Illustrator and Quark Xpress for some real big names in the industry. Their trust in our quality and commitment has given us the courage to work on improvisations on a daily basis.

With the moral support of these leading businesses and having a back-up of a bench of super talented professionals, we stand as one amongst the best in the prepress servicing sector in the global offshore market.