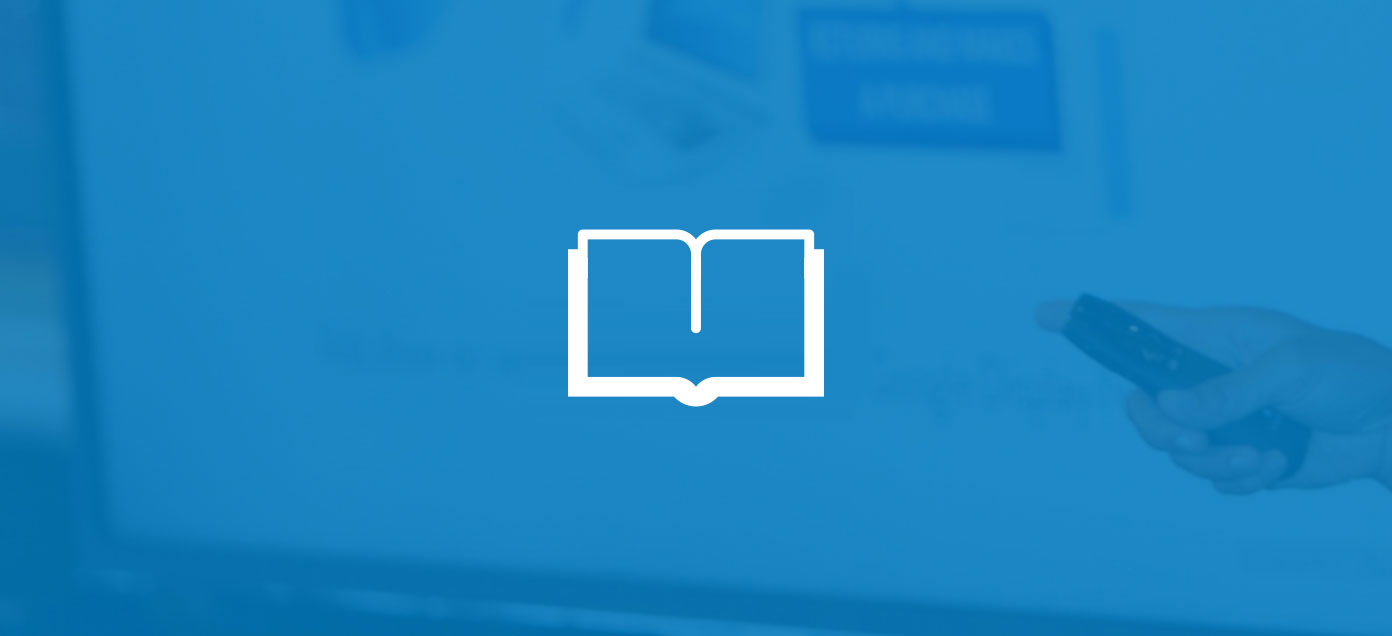 Accessti provides excellent Journal Publishing Services maintaining the quality of content and enhancing the overall presentation of your journal. Right from the first stage of journal designing to journal publishing, we take utmost care to make your journal a successful endeavor.

Our journal publishing solutions are executed excellently, just like other publishing works outsourced to us such as book publishing, catalogs publishing, magazines publishing, e-book development, xml conversion, and other host of outsourcing publishing services. All you need to do is outsource your journal publishing and relax as we take care of your entire journal publishing needs.

Our journal publishing methods includes proper formatting of the text, graphics, photos, charts, numerical data, and similar other visual elements. Be it Quark Publishing, Indesign publishing, or Illustrator Publishing, we are adept in every kind of journal publishing.