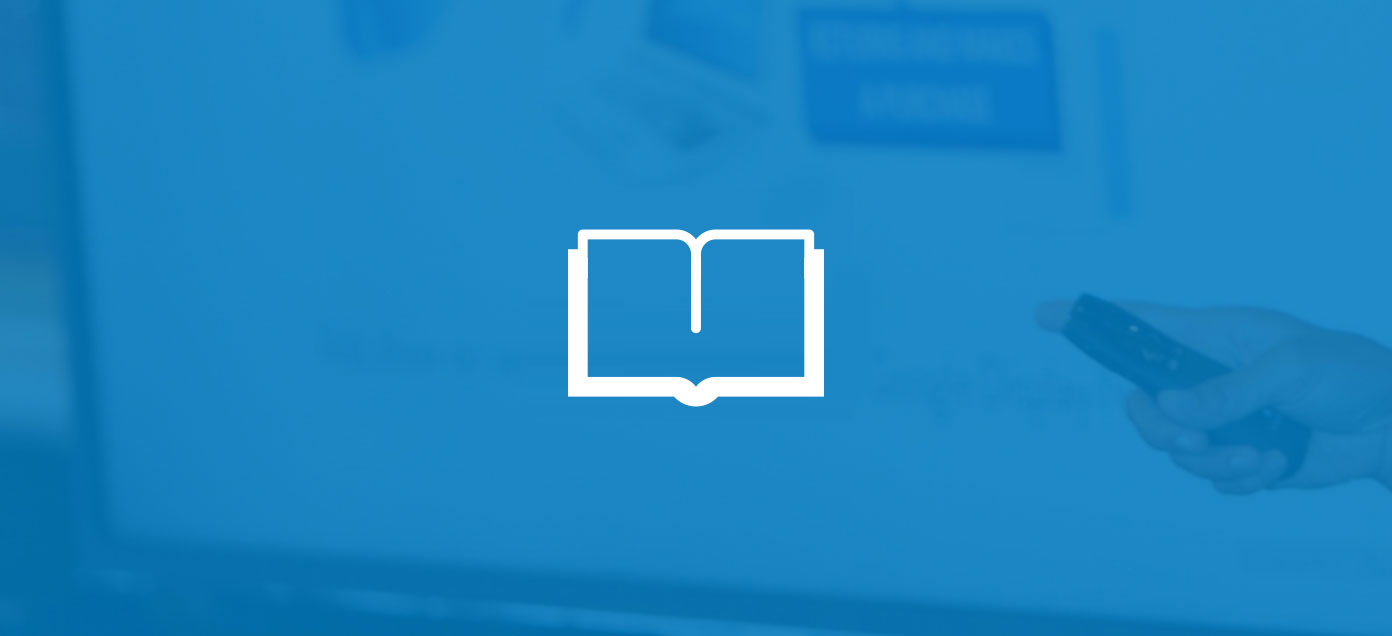 QuarkXPress services involve the use of a computer application. This application makes it possible to create and edit complex page layouts from raw documents and even through XML. Several publishing houses are known to use QuarkXPress to produce complex page layouts. These layouts are further required to be used in magazines, newspapers, and other printed materials like catalogues.

QuarkXPress allows the editing of complex pages in WYSIWYG (What You See Is What You Get) environment. This application is known for running on Windows and Mac OS X.

The most preferred version of QuarkXPress is the latest version 8. This version allows the publishing in various languages including English, Arabic, Chinese, French, Japanese, Korean, Russian, Spanish, and similar other languages counting up to 36 in number.

Several big publishing houses and private designers prefer to use QuarkXPress for producing layouts like flyers and complex page layouts that are further needed by magazines, catalogs, newspaper, and other printed materials.